PRECISELY ENGINEERED FOR MANUFACTURING AND MAINTENANCE
MANUFACTURING & MAINTENANCE
TOOLS THAT PUT ALL THE PIECES TOGETHER
Whether you built it or fix it, you need a partner that helps you get it done. That's why manufacturing and maintenance professionals have trusted Snap-on since 1920 to help them assemble solutions for the most important tasks. From boosting productivity to creating custom tools, whatever you're making, Snap-on makes a difference.  And with Snap-on's precisely engineered tools in the hands of your workforce, quality is assured.

DON'T JUST MAKE IT, MAKE IT YOUR WAY
Snap-on has the expertise to make the custom tools and solutions you need. Whether you need custom kitting, a custom workspace or custom storage, Snap-on has the capacity to deliver engineered solutions for your key applications.

ONE UNPARALLELED LINE DESERVES ANOTHER
You need the best on your assembly line and to maintain your machines, and no one offers a wider range of proven products than Snap-on. From the basics like hand tools, power tools, torque tools, tool storage and more, to top-of-the-line productivity solutions like the Level 5TM Tool Control System, Snap-on truly has it all. And on the odd chance we don't have what you're looking for, our Solutioneers will work with you to build the solution you need.

1/4″ Hex Electronic Screwdriver Kit (Red) – ATECHMS80FK
1/4″ Square Electronic Driver Kit (Red) – ATECHMS80MK
2-8 Nm CDI TorqControl Adjustable Torque Wrench – TLA28NM
System 8 Digital Torque Tester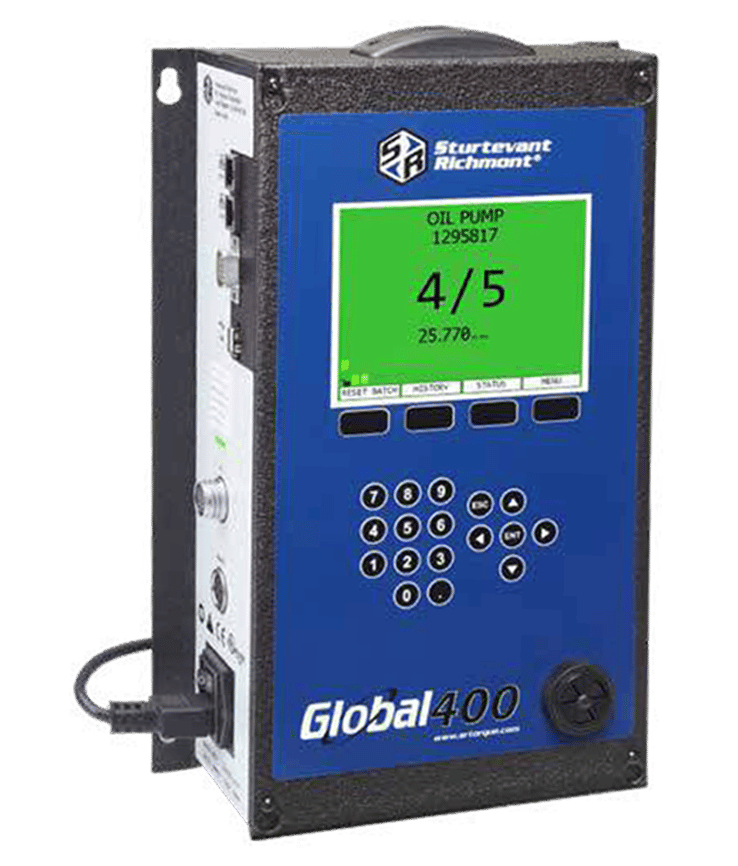 Global 400 Torque Controler System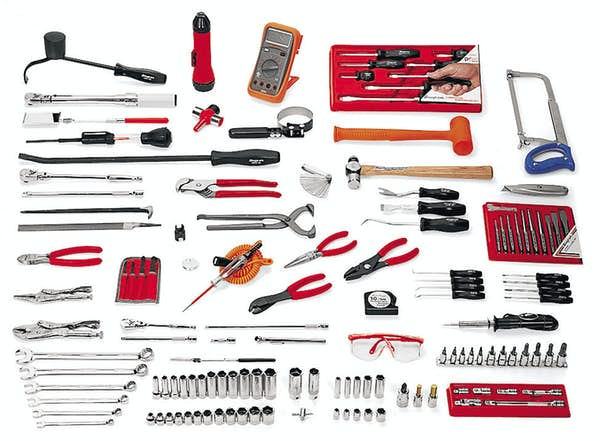 Imported General Service Set IMPGSS
1/2″ Drive TechAngle® Flex-Head
Torque Wrench (12.5–250ft-lb)
TORQOMETER® U.S. / Metric Light
Signal – TEC1503