Tools with a proven track record
When it's your job to make sure that goods can get from point A to point B, you need tools that are as dependable as you are. For generations, Snap-on has offered a complete selection of innovative tools and equipment specifically for the Railroad Industry. You can trust Snap-on's railroad solutions to keep working, day after live-long day.
100+ years of innovation
For generations Snap-on has offered a complete selection of innovative tools and equipment specifically for the railroad industry. Over time, we've learned what it takes to make the right tool for the right job by staying in constant contact with our customers. For over 50 years our Snap-on Railroad Specialists have been thoroughly trained to troubleshoot, pinpoint, and recommend solutions to particular tool problems in production situations.
PRODUCTIVITY
Keep your team on track
Your teams go to work to work, not to scramble around accounting for the impact sockets their kit is missing. Snap-on makes railroad workers more efficient by bringing tools to the point of use and reducing tool loss by making tool control easy to implement. From organization, to advanced security, to automation, Snap-on offers everything you need to get your work done quickly and efficiently.
1/2″ Square In put, 3/4″ Square Output, 950 ft-lb Bar Style Manual Torque Multiplier – MTMB950
Open-End 1-1116–1-1316 Railroad
Wrench – GVO2628TH.20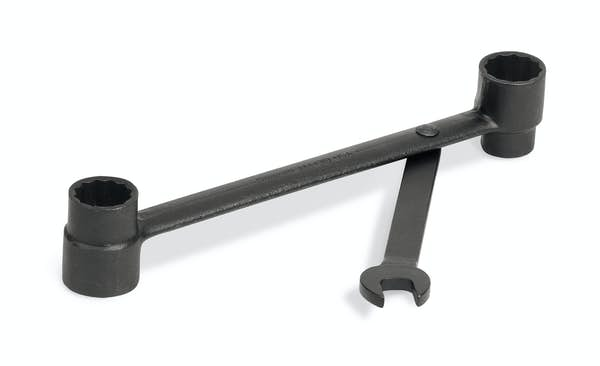 Car Yard Inspector Wrench – M4431B
Rectangular Head LagSocket –
5703747UPA
Track Bolt Socket – N8842
Track Bolt Socket – SIM746NT
34 Drive E20 TORX® Side Bearing Cage Socket – N8913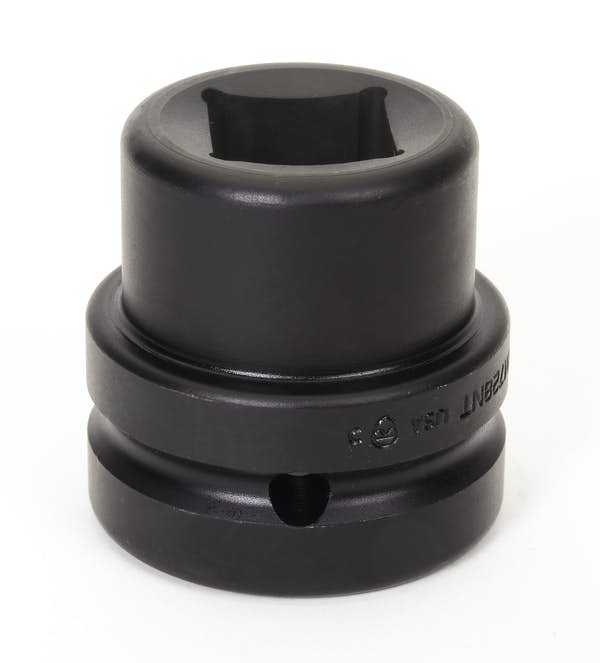 Lag Screw Socket – IM728NT
Lag Screw Socket – IM736NT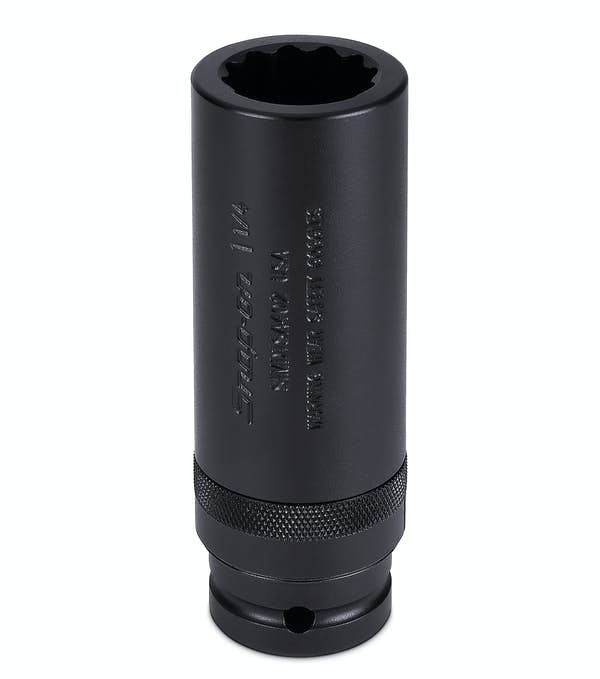 Railroad Torque Socket – SIMDTSA402
A FREIGHT TRAIN MEETS AN UNSTOPPABLE FORCE
For generations Snap-on has offered a complete selection of tool and equipment specifically designed for the Railroad industry.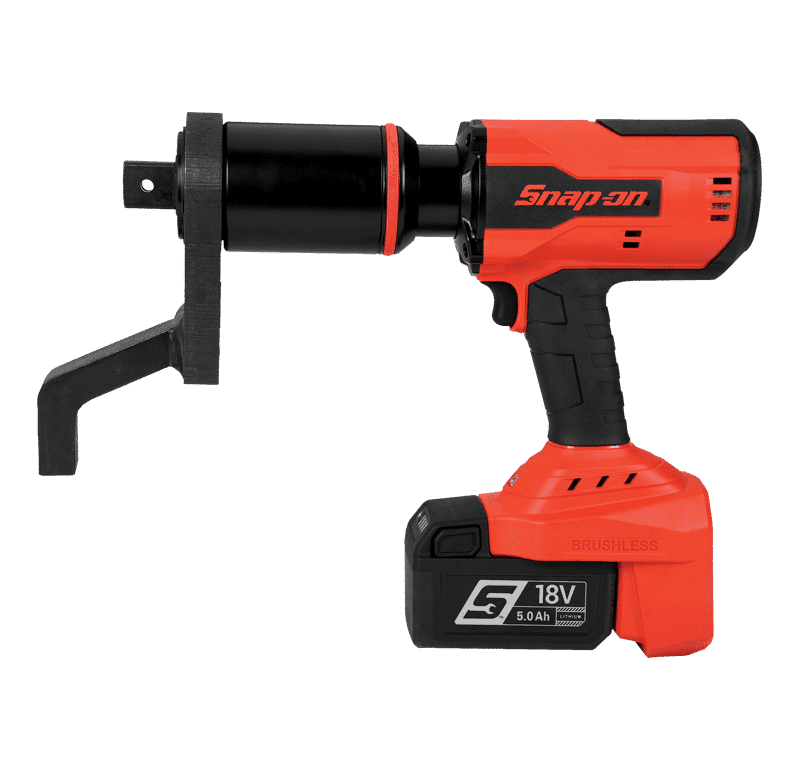 INNOVATIVE TOOLS DESIGNED FOR THE

RAILROAD INDUSTRY
Snap-on Industrial designs, manufactures and supplies a wide range of tools and equipment to manufacture, maintain and repair railway tracks, signalling and rolling stock.
Our hand and power tools, torque wrenches, inspection tools, diagnostic instruments, storage systems, workshop equipment, mobile tool stores and workshop containers, all deliver exceptional reliability and value.
We also offer advanced productivity programmes such as our Level 5 tool control and security system which gives you total control of tools, consumables, plant and equipment.

LEVEL 5
FEATURES & BENEFITS
Introducing a tool storage and control system engineered to automatically track individual tools by user without bar codes, scanners, RFID tags or other add-ons.
OUR PROGRAMS
Workmanship, quality and innovation have a long tradition at Snap-on. Our products are light, durable, strong and, above all, safe.
SNAP-ON.
COMMITTED TO ENSURING THE SAFETY OF YOUR STAFF AND CUSTOMERS
Workmanship, quality and innovation have a long tradition at Snap-on. Our products are light, durable, strong and, above all, safe

I'D LIKE TO KNOW MORE